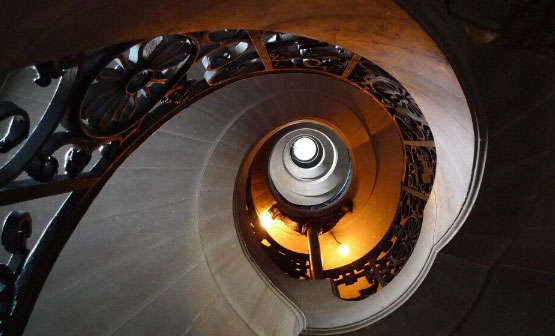 How it all began
Localers was founded in 2012 by a group of travel enthusiasts who wanted to provide a fresh and innovative way for visitors to explore Paris. The name suggests a desire to immerse oneself in the local way of life and the desire to experience the authentic and unexpected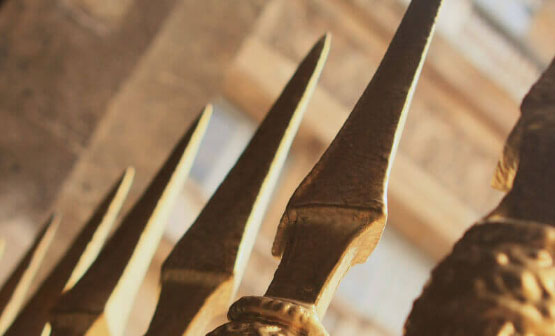 Extensive offer
From our best-selling tours of the must-see sights to our tailor made tours for seasoned European pros – we have something for everybody thanks to our network of experts on the ground. All of our tours are created from the ground up, allowing us to retain our excellent standards of authenticity and quality. We now also offer tailor-made, multi-day journeys to provide a hassle free visit of Paris.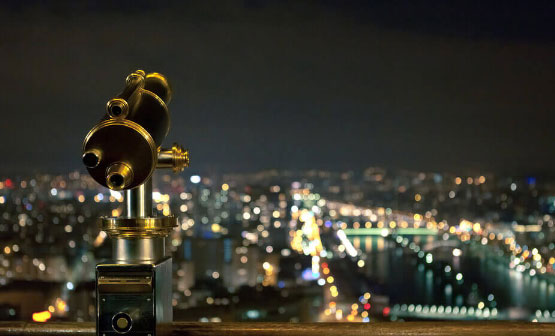 A dedicated customer services team
At Localers, our destination experts are here to assist you - taking care of your expertly crafted tour experience from start to finish. If you have a question, you have our guarantee that it will be answered – over the phone or by email. We're available 6 days a week from 9am until 6pm.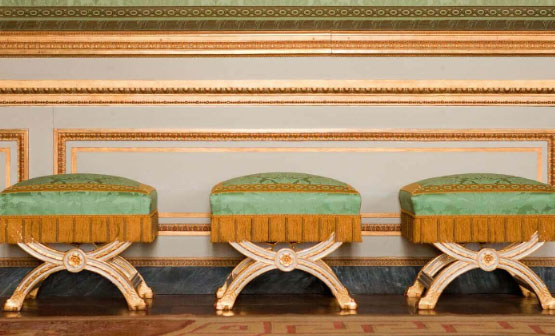 Simple booking
Our user-friendly website makes booking your perfect tour a hassle free process. You can be 100% at ease with our SSL encrypted secure payment system technology with European leading payment service provider Ingenico. We accept Visa, Mastercard and American Express and are on hand 6 days a week to offer you live assistance with your payment.